MindCare Clinic & Institute of Behavioural Sciences
The MindCare Clinic & Institute of Behavioural Sciences was established by Dr. Satya Prakash to bring together the evidence-based approach and insights of the evolving field of psychotherapy, and the art of management, with the wisdom of the spiritual traditions of Yoga. The Mind Care Clinic is a private practice outpatient psychotherapy service catering to individuals dealing with the psychological, emotional, and spiritual stresses of contemporary life. The Institute of Behavioural Sciences offers training in different streams for general public, helping professionals and corporate houses. Apart from training professionals in areas such as behavioural medicine, counselling, family therapy etc, together the Clinic & the Institute offer four types of services.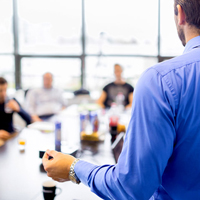 For Corporate houses
Executive coaching
Training services/Workshops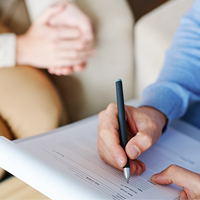 For Individuals
Psychological Services
Counselling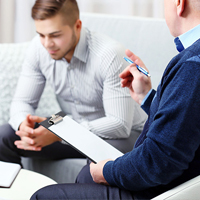 Group Counselling
Health Coaching for
chronic illnesses
Institute of Behavioural Sciences
The
Institute of Behavioural Sciences (IBS)
is based on
Dr. Satya Prakash Choudhary
's vision of an integrated, multi-disciplinary, evidence-based approach to psychotherapy, coaching, leadership, management and behavioural change. Based on this vision the four pillars of activity at the IBS include teaching, training, research and consulting . The focus of IBS is to explore and to encourage the use of a multi-disciplinary approach to further understand and more effectively resolve human problems from the individual and family to all other levels of social organization. Our integrated approach draws from diverse disciplines such as counselling and clinical psychology,organizational and developmental psychology, systems theory and practice, evolutionary neurosciences, consulting, adult learning, philosophy, the leadership and management fields.

MindCare Clinic
The
MindCare Clinic
is a private practice outpatient therapy service committed to providing the highest quality outpatient psychotherapy services. We offer individual counselling as well as group therapy. If you want a professional counsellor to help you with behavioural change, emotional distress and personal problems, or are simply troubled by your feelings, phone us to make an appointment. We cater for all levels of mental health need, from mental health "checkups" and self-development programs, through to multidisciplinary care of serious mental illnesses. You don't need to have a mental illness to see us at MindCare Clinic . Personal excellence/ Self-development, Emotional Care, Yoga/Meditation, Hypnosis and other Mind-Body programs are available for all.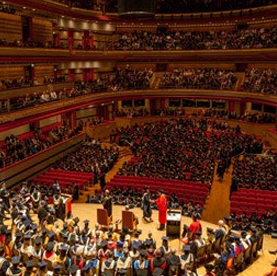 ---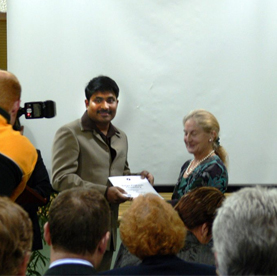 ---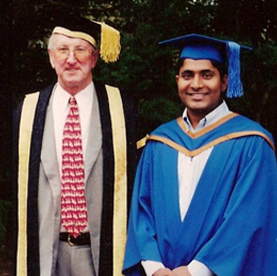 ---
Four Pillars
Teaching
Training
Research
Consulting